03 Feb 2021: Sarawak state government has announced the additional RM 141.7 million worth of assistance under the 'Sarawakku Sayang Special Assistance 5.0′ package in which specially tailored to help small and medium enterprises (SMEs) to overcome the impact of the Covid-19 pandemic.The stimulus package includes 7 main initiatives;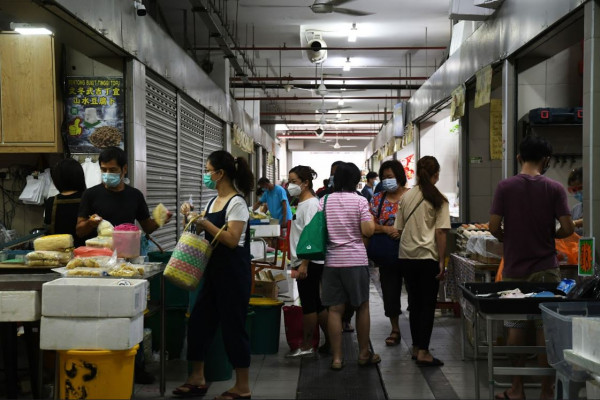 Additional RM 50 million for Sarawak Micro Credit Scheme (SKMS)
Additional RM 20 million for Small and Medium Industry Financing Scheme (SPIKS)
Additional RM 22.2 million for interest subsidy under the Targeted Relief and Recovery Facility (TRRF)
Additional RM2.5 million for an interest subsidy under Penjana Tourism Financing (PTF),
Additional RM20 million for the Graduates Entrepreneurship Programme (Gerak) and Vocational and Technical Entrepreneurs (USTEV).
New allocation of RM20 million for Go Digital Sarawak Programme
New allocation of RM2 million for Digital Marketing Training Programme.
In addition to the budget allocations, the state government agreed to extend the loan repayment moratorium for six months for the existing and new borrowers of the Sarawak Micro Credit Scheme (SKMS). As for B40 entrepreneurs, there will be a zero-interest for any loans up to RM 10,000 and three and half years of interest subsidy for other loans up to RM 50,000.
Ref: https://www.theborneopost.com/2021/02/03/rm141-7-mln-in-assistance-initiatives-to-be-distributed-under-sarawakku-sayang-special-assistance-5-0/?fbclid=IwAR2_bpkgkvekmoEfOgvtexiFMc7KGYkPR6IxKl7l1yDhbhKOYKGxvyxE-Vo